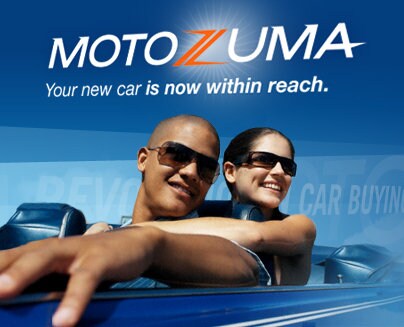 The Hyundai Matching Incentive Program, in partnership with Motozuma, is available at participating Hyundai Dealers only
We are the participating Hyundai Dealer in Richmond!
  This special offer entitles current active Motozuma members with up to an additional $500 incentive towards the purchase or lease of a new Hyundai vehicle. When Motozuma Members use funds from their Motozuma account towards the purchase or lease of any new Hyundai vehicle, Hyundai will offer a dollar for dollar matching incentive up to $500. Customers must have a Motozuma account that has been opened for at least 30 days before they can make a vehicle purchase with their Motozuma funds. This incentive must be used as down payment assistance and vehicle must be delivered from dealer stock. 
Here is a quick run-down of the steps to taking advantage of this dollar for dollar match (up to $500) rebate:
  1. Open a Motozuma account.  A maximum of $500 must be added to the account by the time of purchase in order to take advantage of the dollar-for-dollar match.
  2. Wait 30 days
  3. Contact the Internet Department to begin the search for your new Hyundai.
  4. Log in to your Motozuma account and print the Motozuma Funds Certificate.  This step can be done here at the dealership.
  5. The Internet Department Salesperson will log into the Motozuma site for Hyundai dealers and complete the electronic funds transfer
  6. The Hyundai Business Manager will log into the Hyundai Dealer site, print, and complete the Hyundai / Motozuma Matching Incentive Program Rebate Form
  7. West Broad Hyundai will apply up to $1,000 (your $500 plus Hyundai's matching $500) as down payment for the new Hyundai
  8. Drive away as a new Happy Hyundai Owner thanks to Motozuma and West Broad Hyundai!
To reach the Internet Department, please call us at (804) 269-8425, complete the form below, or click on the "Chat Now" icon in the margin to the right!  We look forward to speaking with you soon!