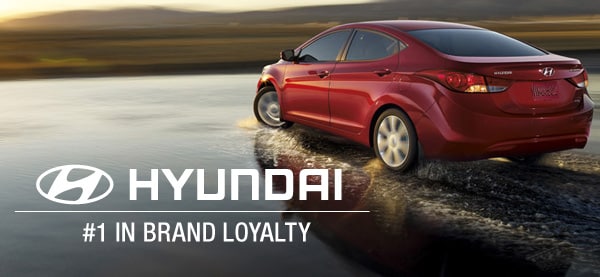 Hyundai ranks highest in U.S. customer retention in latest J.D. Power and Associates survey

South Korean automaker Hyundai leads all automakers in the U.S. in automotive brand loyalty, according to the J.D. Power and Associates 2012 Customer Retention Study released Jan. 11, with 64 percent of previous Hyundai customers returning to purchase their next vehicle from the automaker. By contrast, the industry standard is 49 percent.

Now in its ninth year, the study measures the rate at which automotive brands retain customers who previously purchased a new vehicle of a particular brand and examines the reasons why those customers remain loyal. Customer retention is critical to a brand's market success, particularly during the current period of market recovery, in which each new-vehicle sale is vital.

"Many automotive brands are expanding their array of models in an attempt to capture more buyers, but this isn't enough in and of itself," said Raffi Festekjian, director of automotive product research at J.D. Power and Associates, in a press release announcing the results of the latest study. "Manufacturers need to integrate specific attributes and features that delight vehicle owners to maximize their opportunity to both retain customers and conquest from other brands. Manufacturers also need to ensure owners are satisfied with the quality, residual values and ownership costs of their vehicles."

According to Festekjian, brands that strike the right combination of all of these aspects stand the best chance of being reconsidered by current vehicle owners for their next new-vehicle purchase.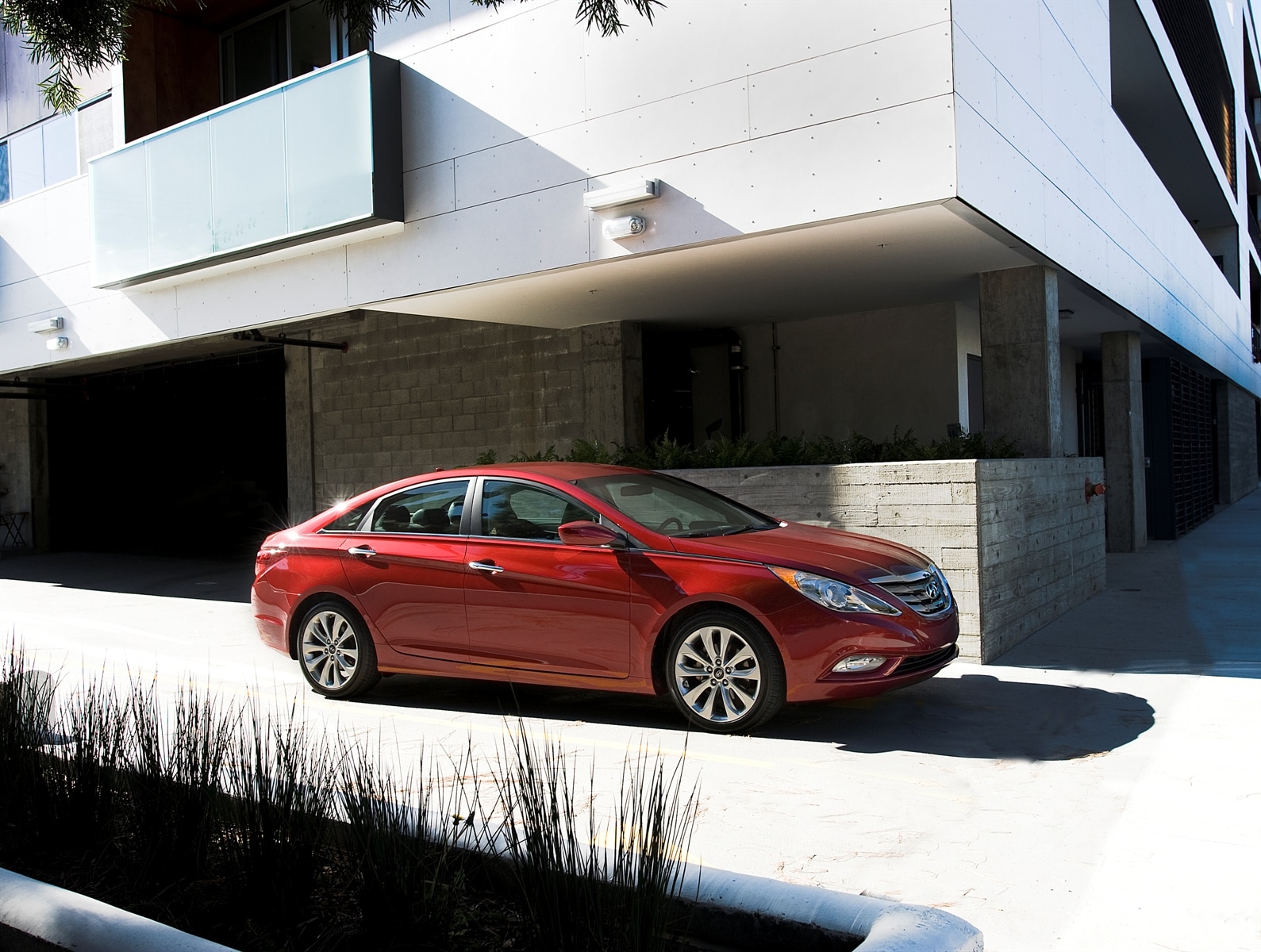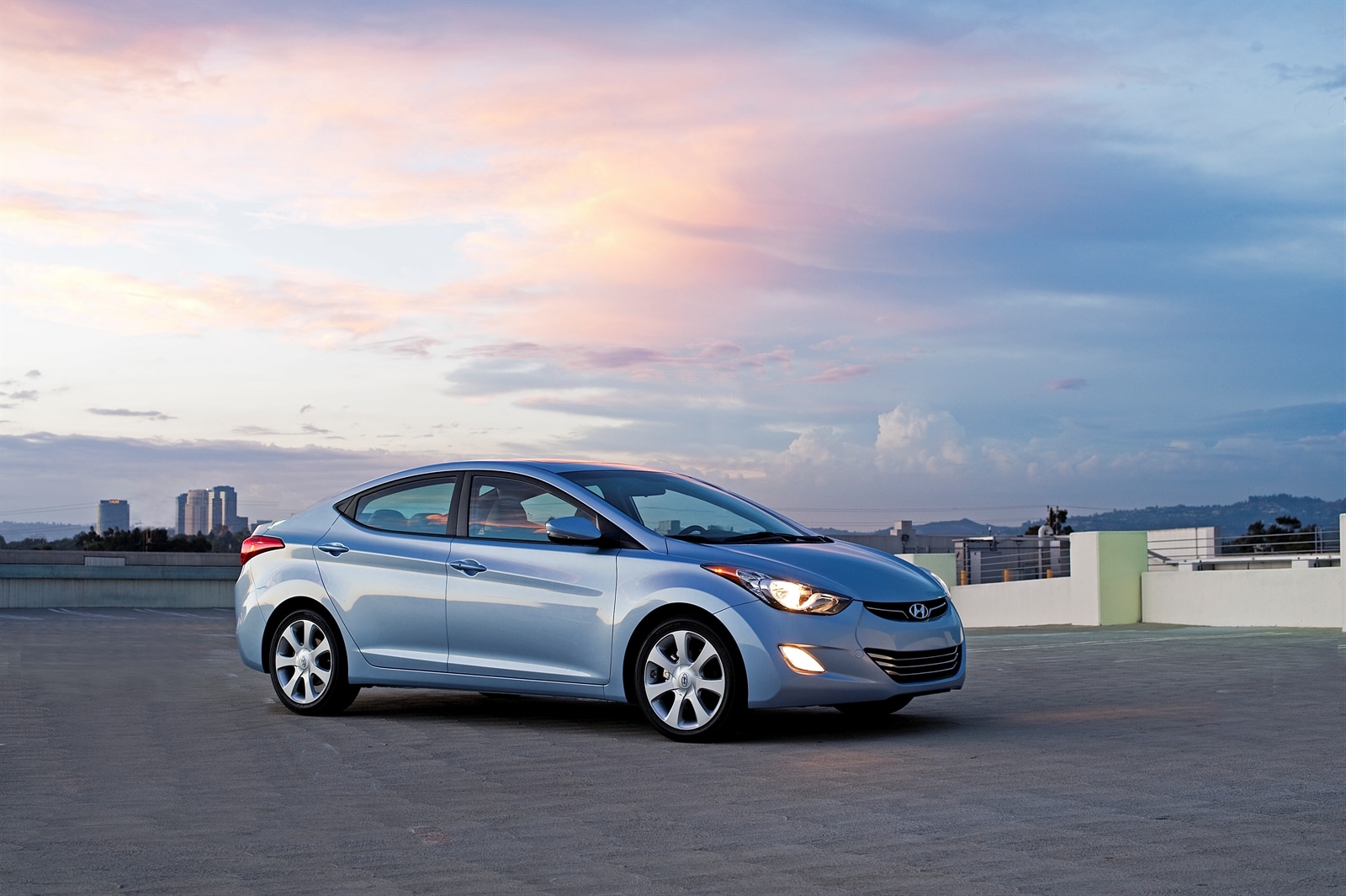 Hyundai ranks highest among automotive brands in retaining customers when they buy a new vehicle, and improves its retention rate by four percentage points from 2010* to 64 percent in 2012. Hyundai's retention rate is primarily driven by the Elantra and Sonata models.

"Hyundai's increased retention rate is shaped by its expanding model lineup, as well as the fact that perceptions of the brand's quality and appeal have continued to improve during the past decade," said Festekjian.

Following Hyundai in the rankings are Ford and Honda, in a tie, each with a customer retention rate of 60 percent. Overall customer retention has improved by one percentage point in 2012 to 49 percent, compared with 48 percent in 2010. In 2012, 19 of the 33 ranked brands have improved their customer retention rates from 2010, while 14 have declined.

The 2012 Customer Retention Study is based on responses from 117,001 new-vehicle buyers and lessees, of which 73,733 replaced a vehicle that was previously acquired new. The study was fielded between February and May 2011 and August and September 2011.

*J.D. Power and Associates last issued the Customer Retention Study in December 2010. Comparisons between the 2010 and 2012 studies span a one-year period, rather than a two-year period. The study was not published in 2011.

News Source: J.D. Power and Associates, Jan. 11, 2012 Press Release, PRNewswire via COMTEX